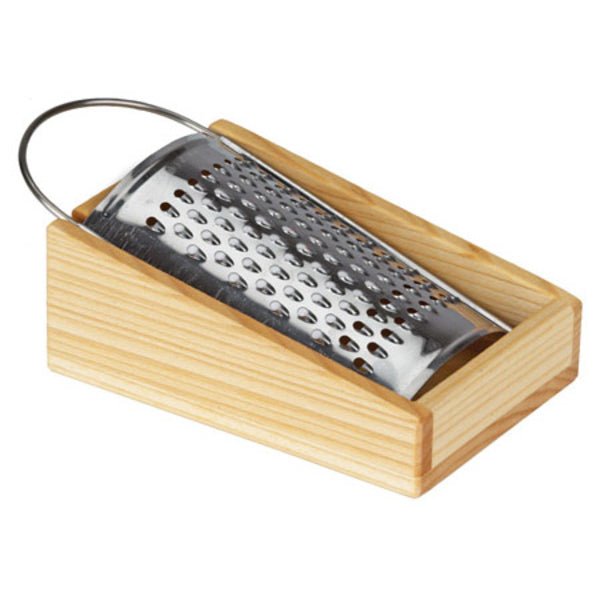 Fine Grater with Wooden Tray
Regular price $15.00 Sale
Glückskäfer makes darling play kitchen products for little hands!
Can be used in their play kitchen, or when they are a little helper in the real kitchen.
This stainless steel grater comes in its own wooden tray.
Not suitable for children under 3 years because of sharp edges.
Imported from Sweden.
Ages 3+
5 x 2.75 x 1.5 inches